The campaign showed that Vodafone network is much more than mere cold technology.                                              Those four receptions bars on your phone are like friends that are always there when you need them the most. 
The campaign included a TV commercial, print campaign and online games.
Ideation, Copywriting and Production.
Headline translation: "Now Internet comes with turbo."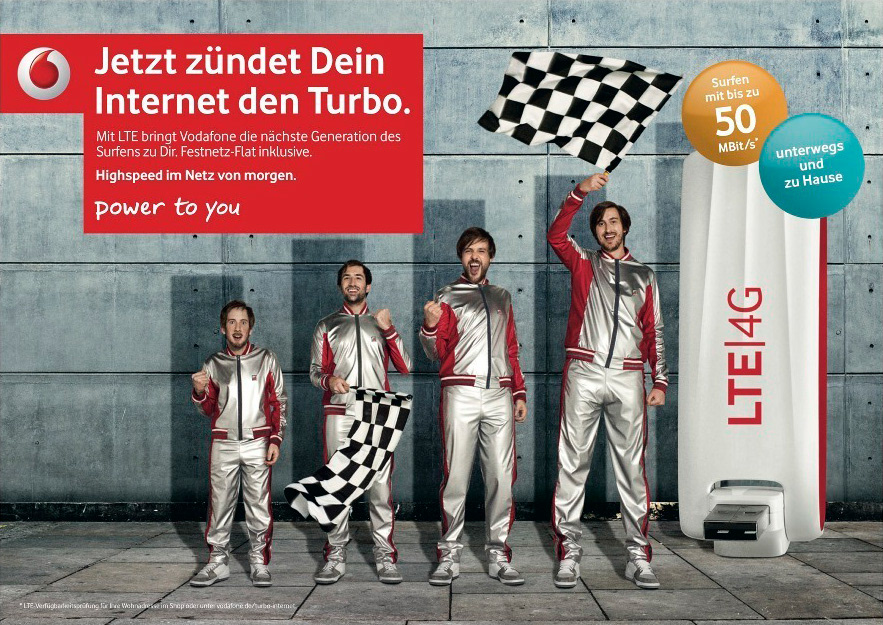 Headline translation: "Post it with the new Xperia."