Thank you so much for stopping by!
Now, you might expect to see a blurb where I flaunt my entire career and achievements, but your time is precious, and you don't want to waste it reading about my professional life. 
If you want to learn more about it, you can check my Linkedin.
I'd instead use your attention to tell you what I can bring to your team:
Smart creativity and impeccable execution.
I know how to devise unconventional campaigns that strategically solve clients' problems and stand out because they differ from what's being done. They're also executed with the highest quality and attention to the tiniest details. 
In-depth knowledge of technology and human behavior. 
I find out what makes people tick and use technology to turn 
a behavior into a creative idea for the brand. 
​​​​​​​
An international background.
I was born in Italy but, professionally, I grew up worldwide, 
from China to Germany to the USA. 
This 
allows me to view things differently and always bring fresh and new perspectives to the table.
If you want to do ambitious work, l
et's talk.
Some brands I worked for: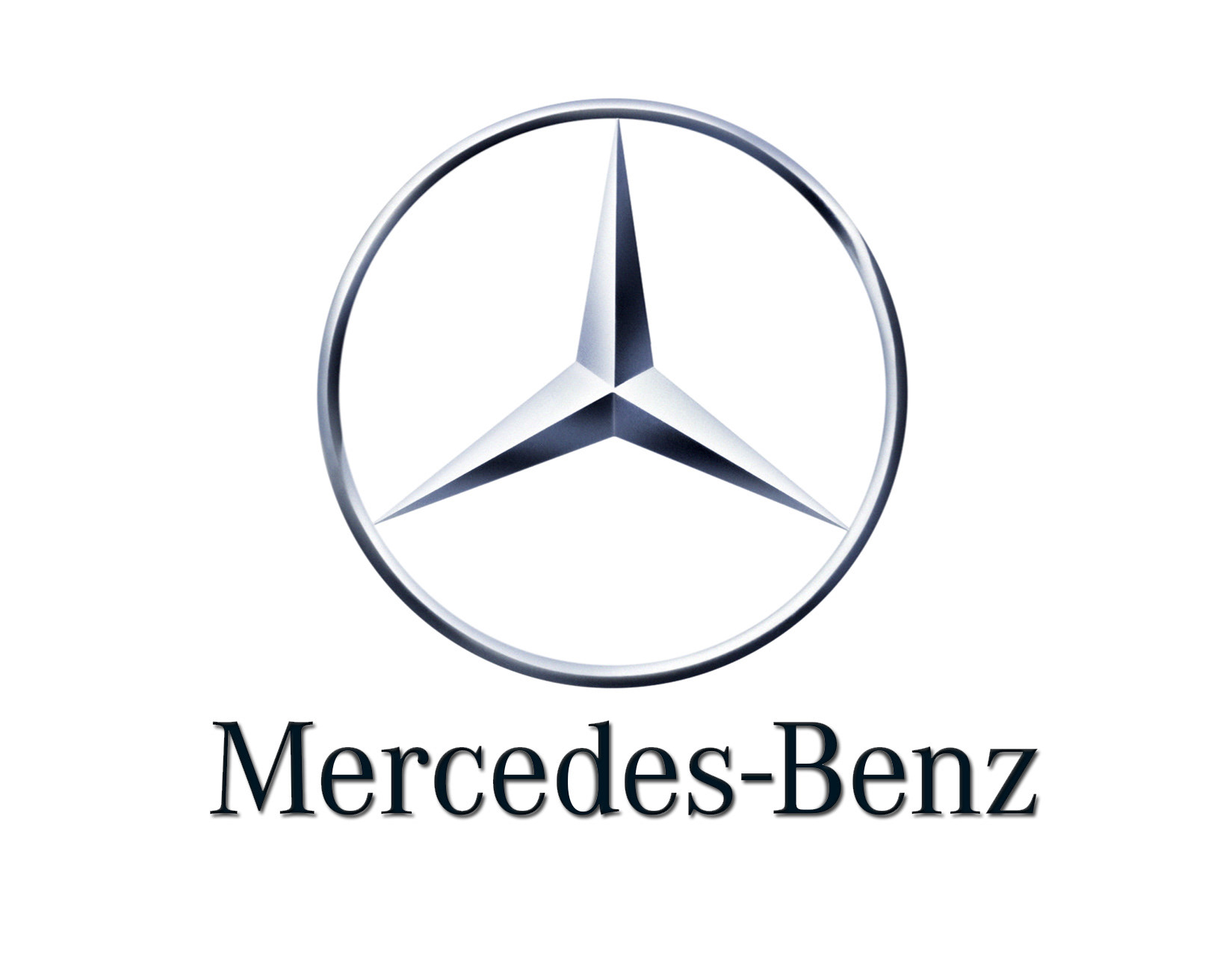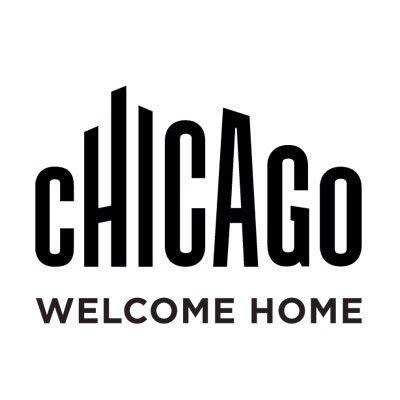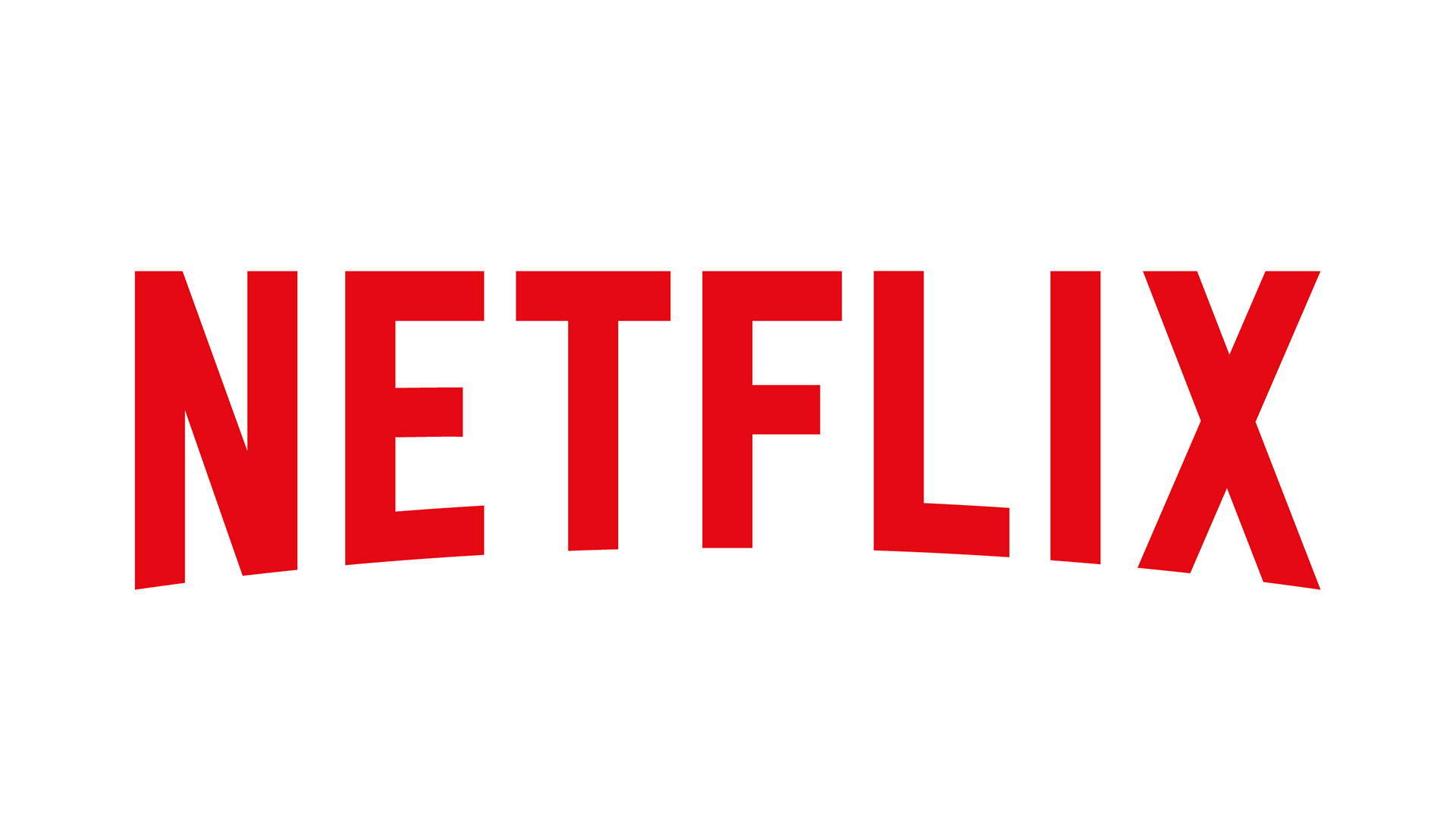 Awards, Achievements & Press
Creativity Online Top10 2016, Published
ADC Italy 2014, Jury member
NY Festivals 2014, Finalist
Page Online 2013, Published
SMM.UA Kiev 2013, Speaker
Contagious 2011, Published
ADC Europe 2011, Nomination