I am a creative director/copywriter with more than ten years of experience in building digital and integrated campaigns for world famous brands.
I possess exceptional conceptual skills and strategic thinking, in-depth knowledge of technology and digital platforms, strong leadership and an international background that allows me to bring fresh and new perspectives to the table.
From China to Germany to the USA, I have had the privilege to work at prestigious agencies such as Jung von Matt, recently nominated Independent Network of the Year at Cannes and 360i NY.
I believe that advertising must be authentic, entertaining or useful to cut through the noise.
It must tell a great brand story as well as doing that story. 
It must be rooted in data but not made by data. 
It must add add value to brands by adding value to people's lives. 
It must be "the thing and not the thing that sells the things". (cit. Andrew Essex)  
Interested to know what I can do for you? Let's talk:
Major brands I worked for: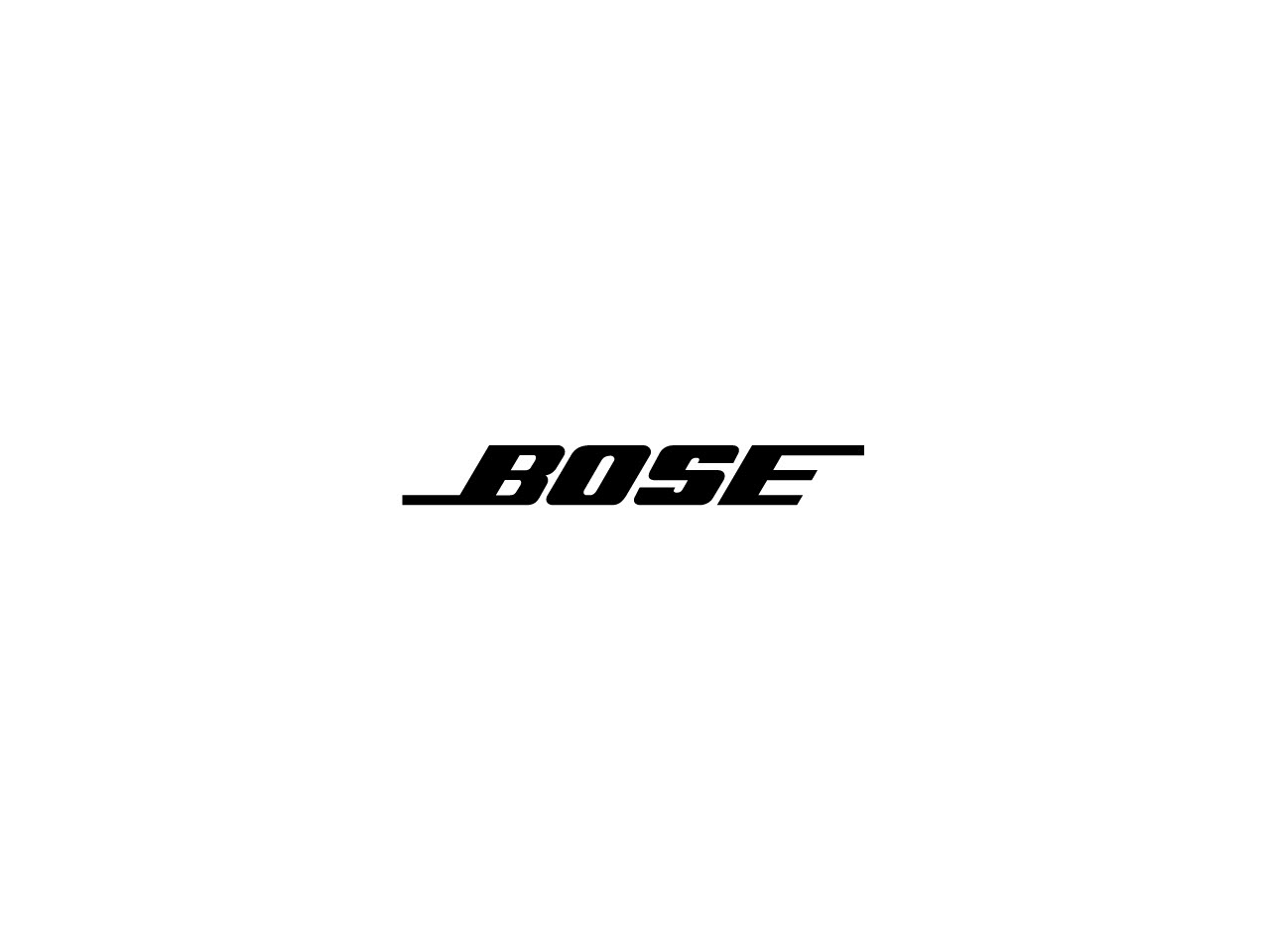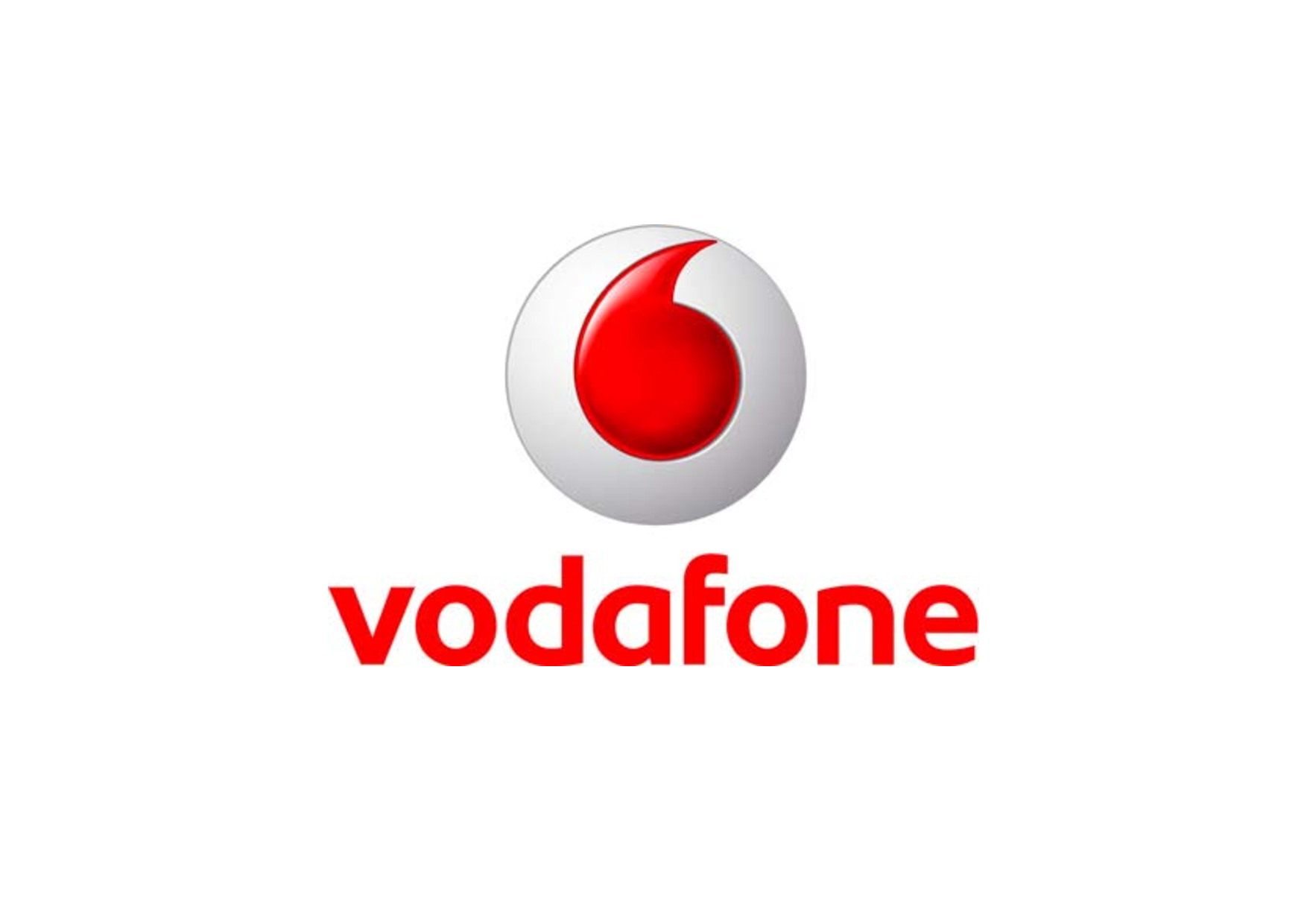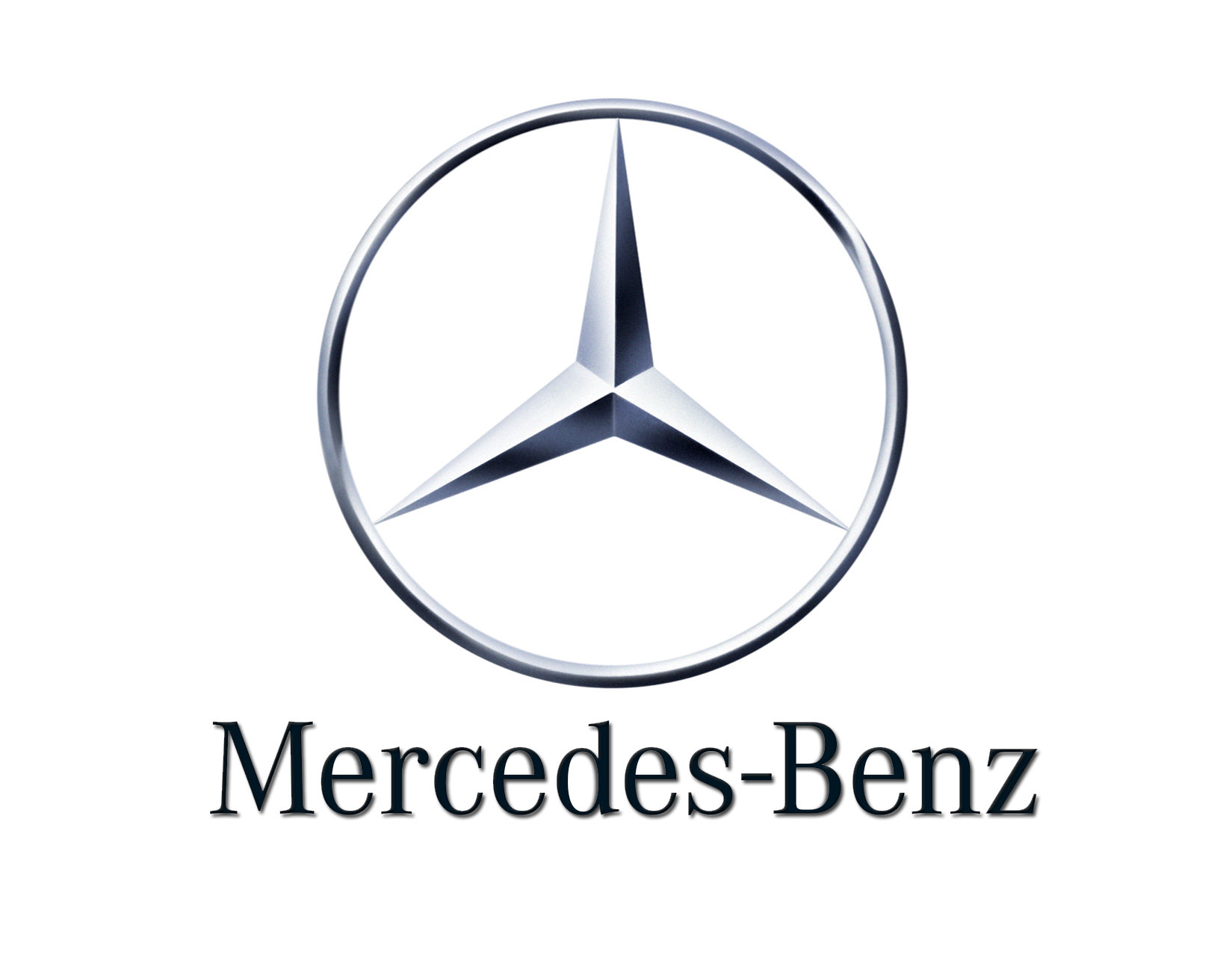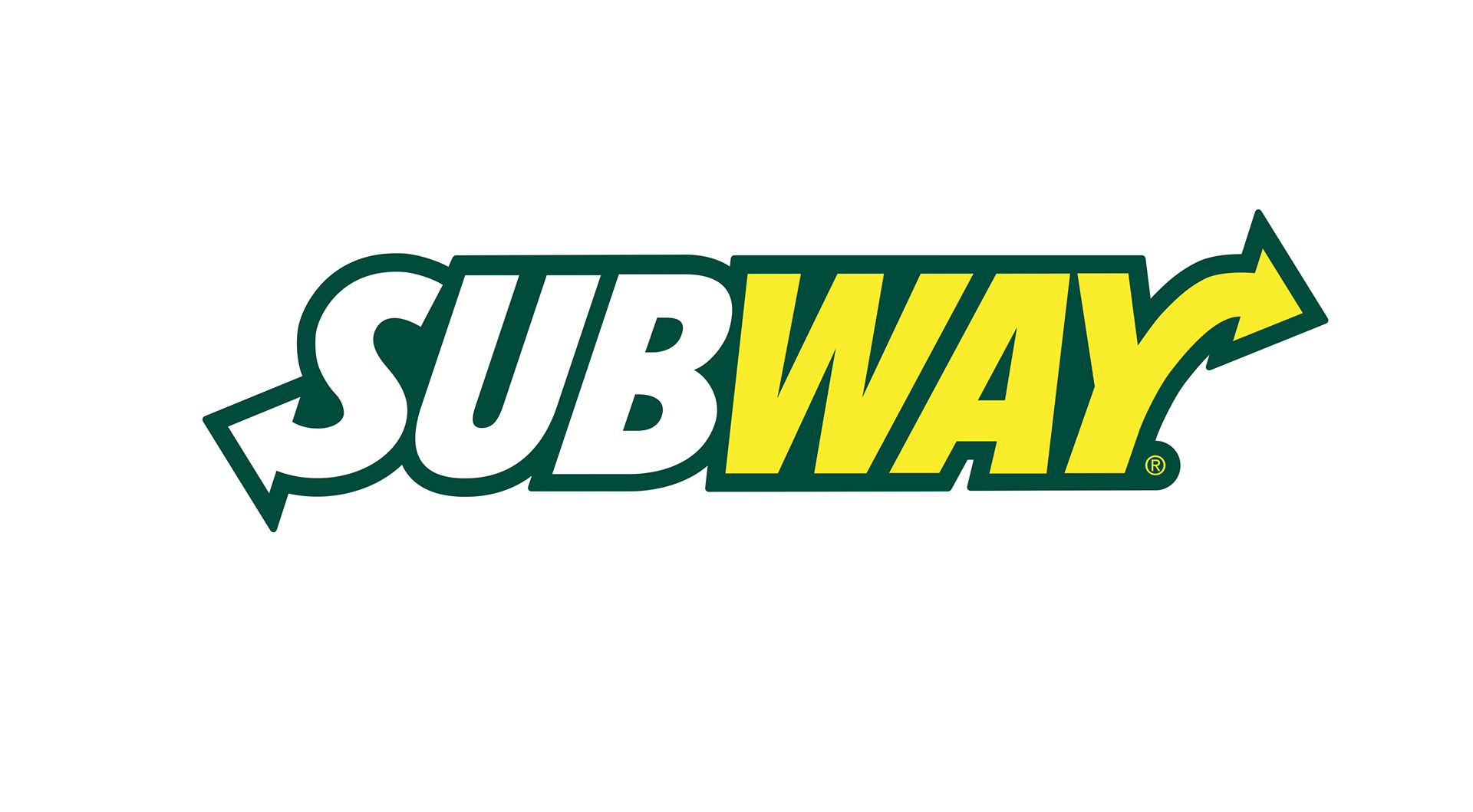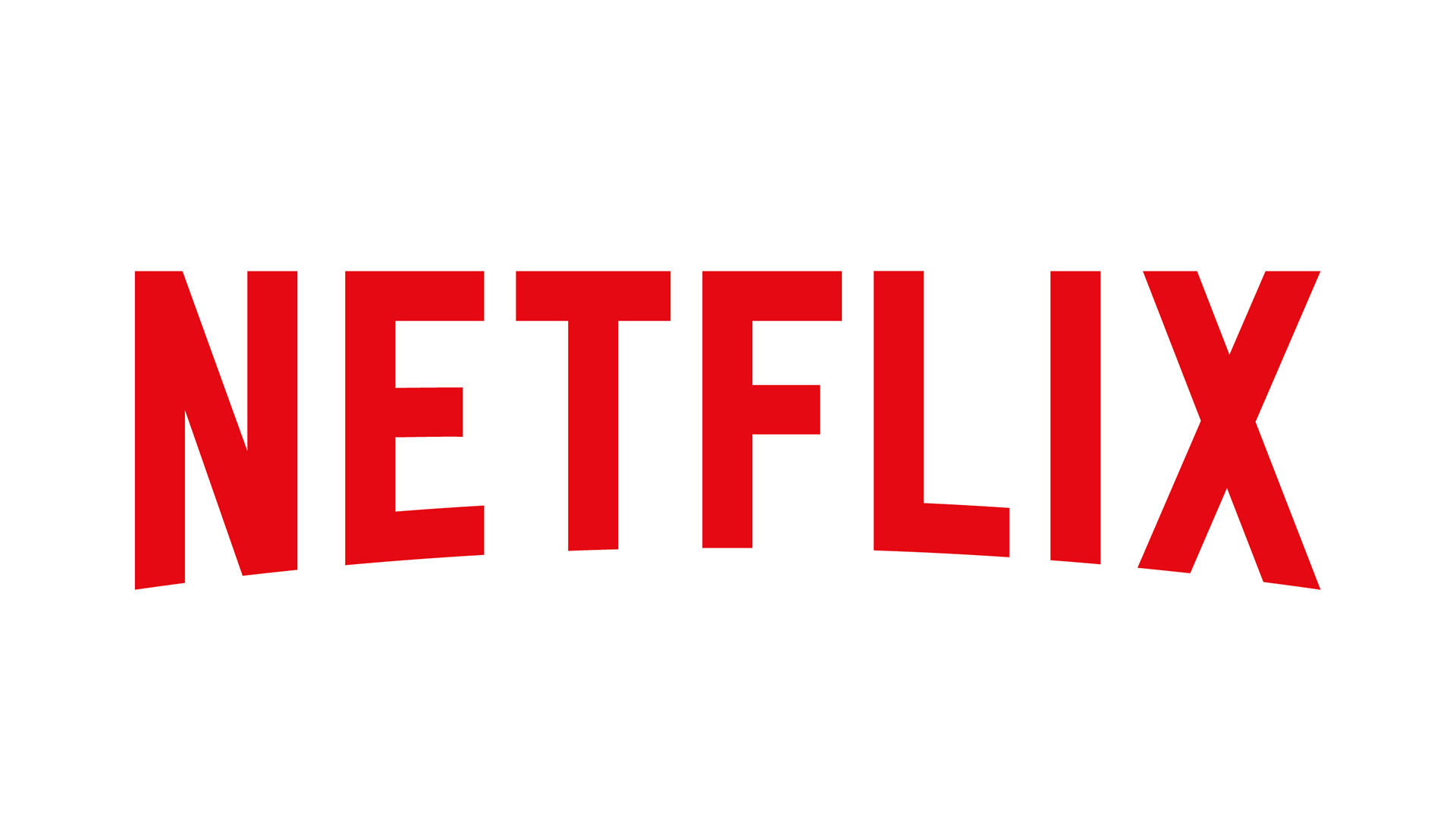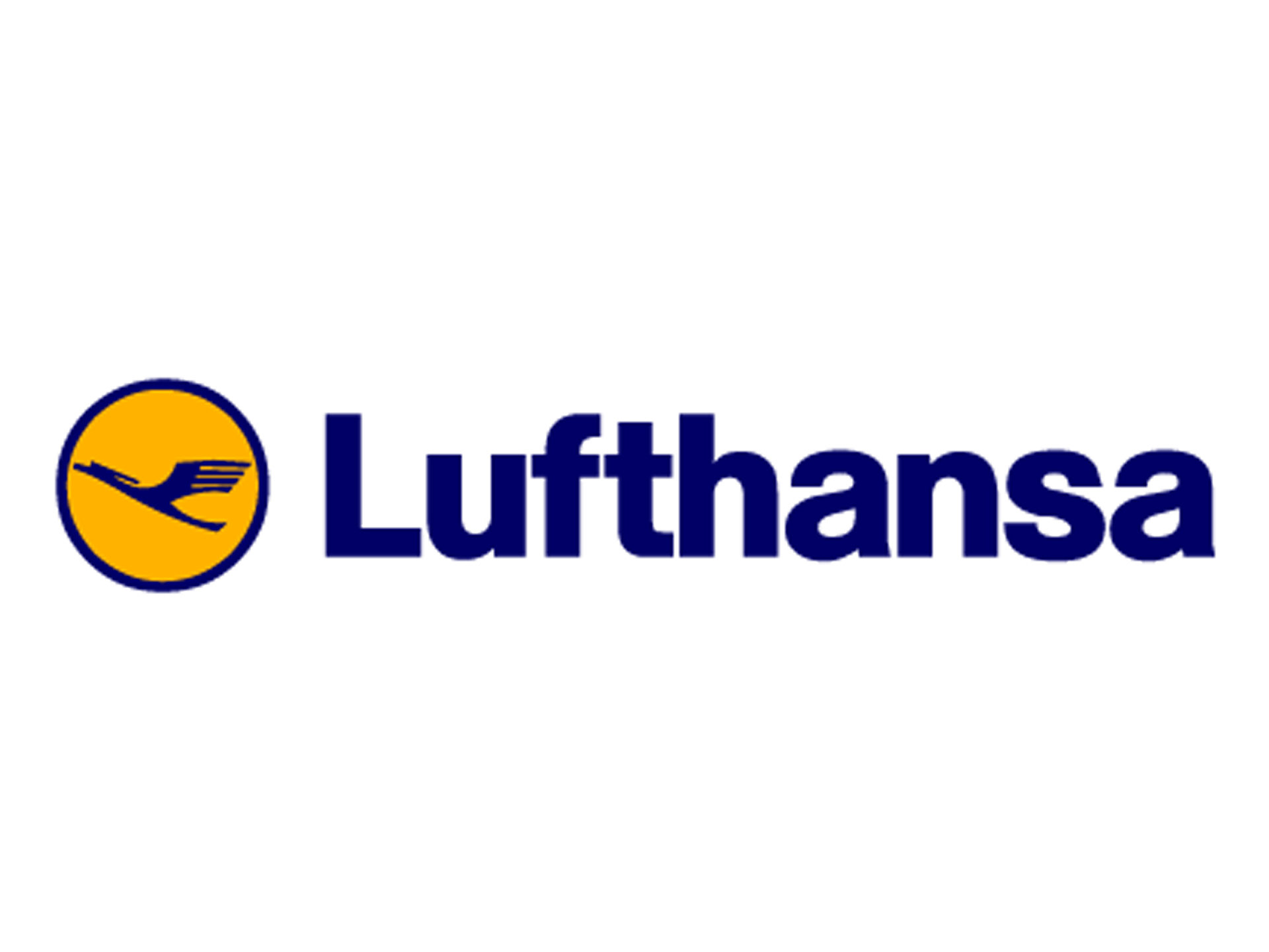 Awards, Achievements & Press
Creativity Online Top10 2016, Published

LIA 2014, Bronze
ADC Italy 2014, Jury member
NY Festivals 2014, Finalist
ADC Germany 2014, Silver
zPage Online 2013, Published
SMM.UA Kiev 2013, Speaker
AME Awards 2012, Silver
Contagious 2011, Published
Mashable 2011, Published
ADC Europe 2011, Nomination
ADC Germany 2011, Bronze