Hello there, 
Thank you so much for stopping by.  
I don't want to steal your time talking about my experience. 
You can learn more about me by checking my LinkedIn profile
here.
I'd rather tell you what I can do for you. 
If you ever decide to hire me, I can bring:
Exceptional creativity and strategic thinking: 
I can come up with ideas that are different from what's being done and 
that strategically solve the problems that the clients pose.
 In-depth knowledge of technology, digital platforms and human behavior: 
I find out what makes people tick and then I use technology to turn 
that behavior into a creative idea for a brand. 
 An international background that allows me to view things from fresh and new perspectives: 
I might be born in Italy but, professionally, I grew up worldwide, 
from China to Germany to the USA.
Major brands I worked for: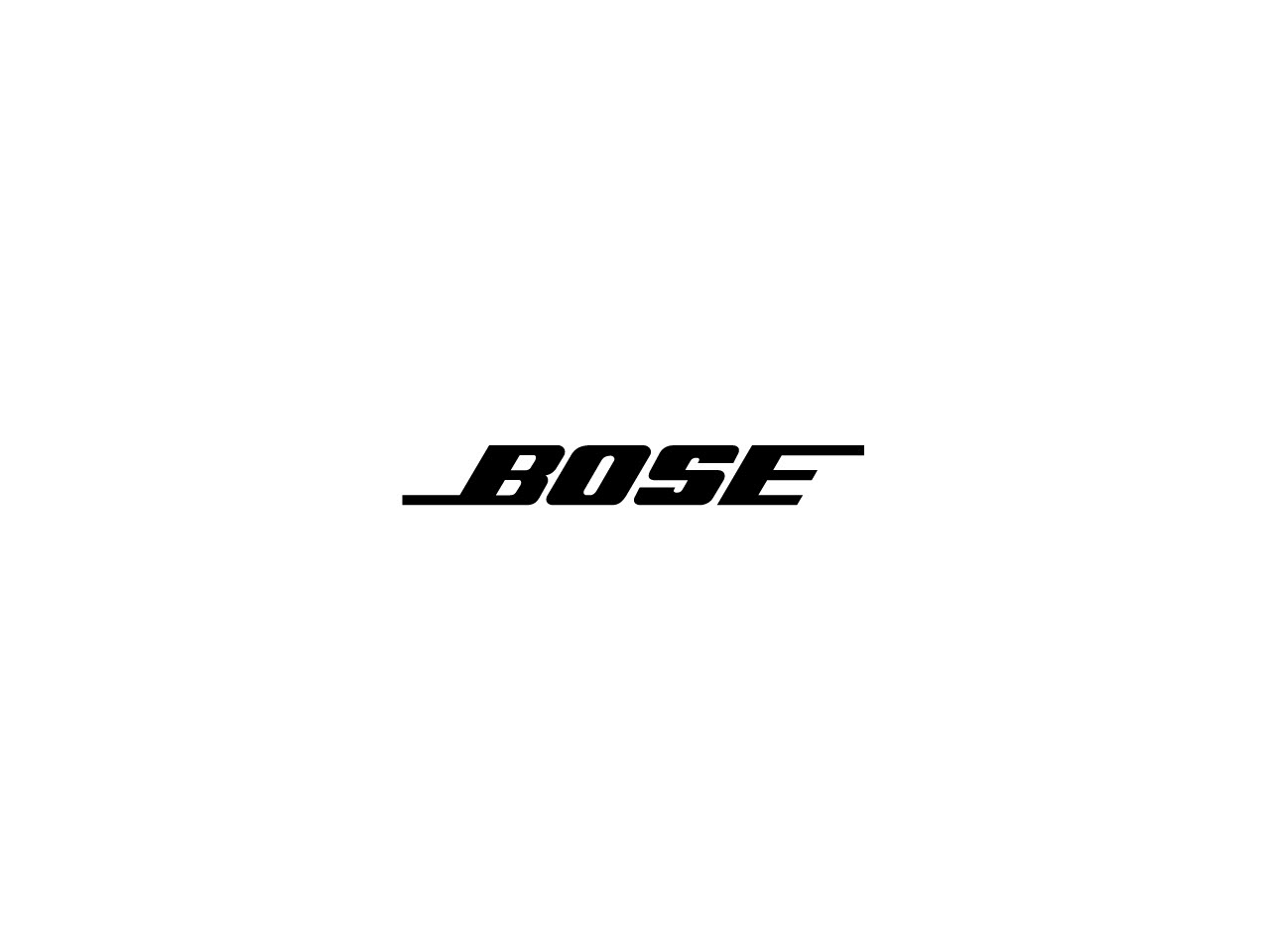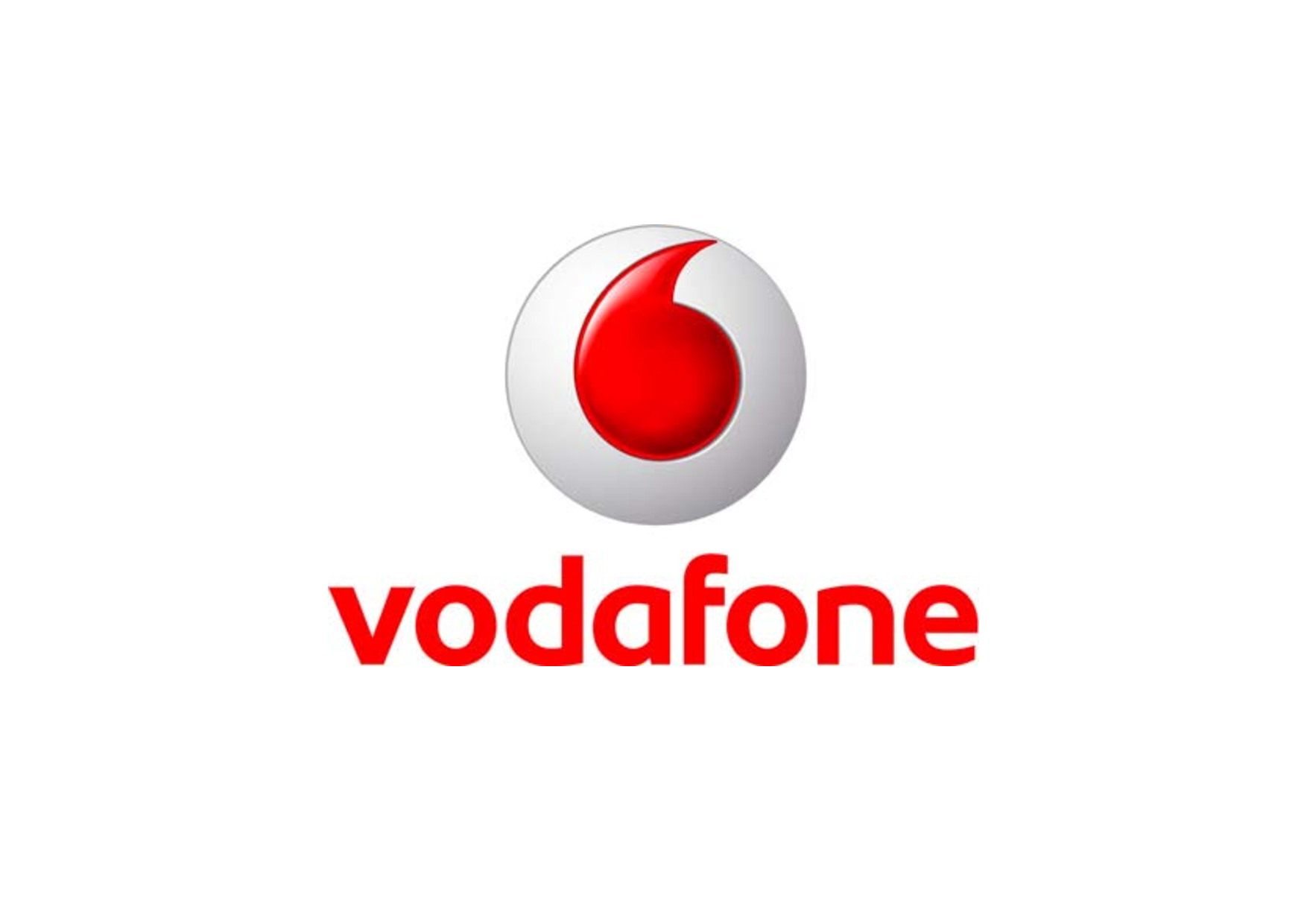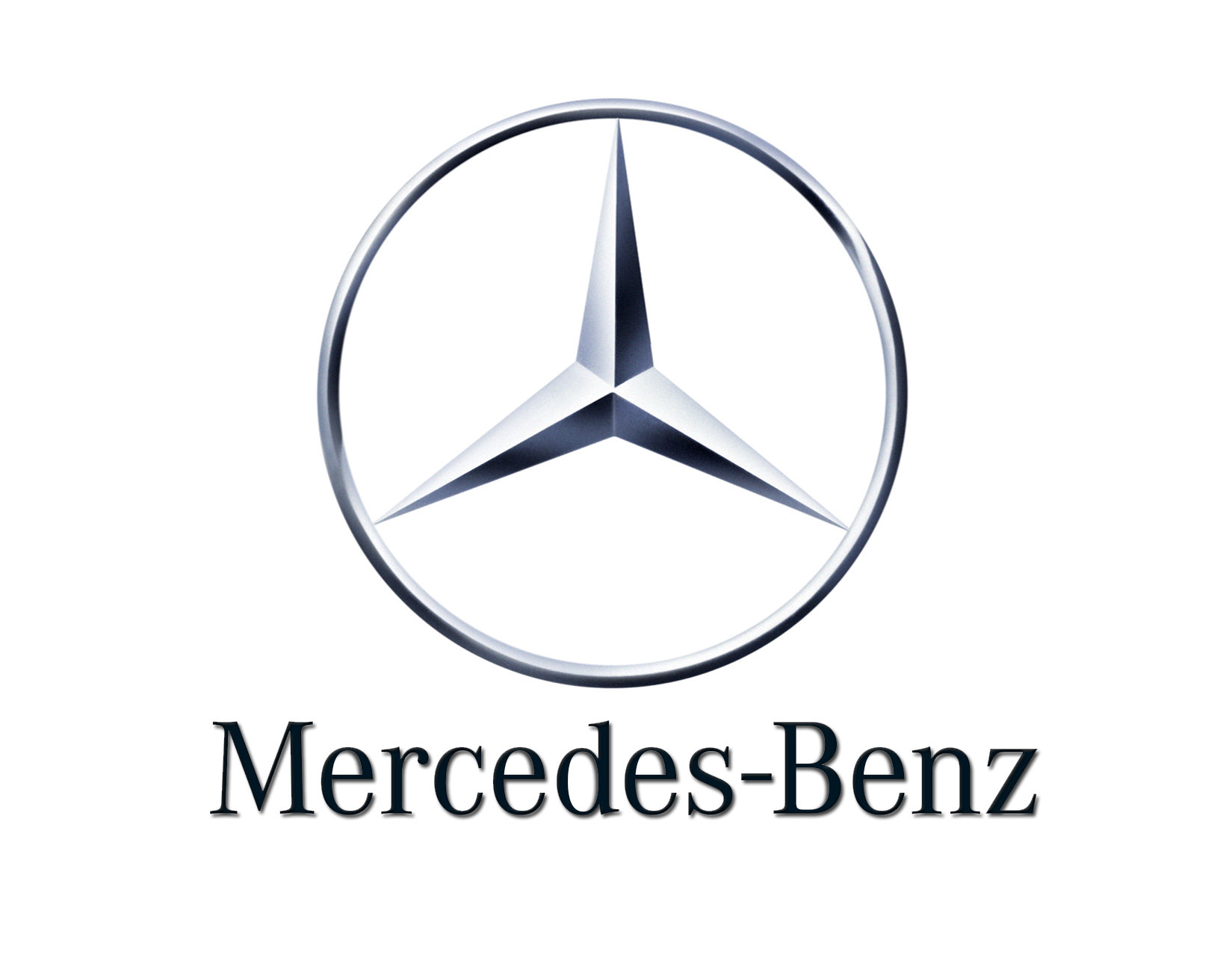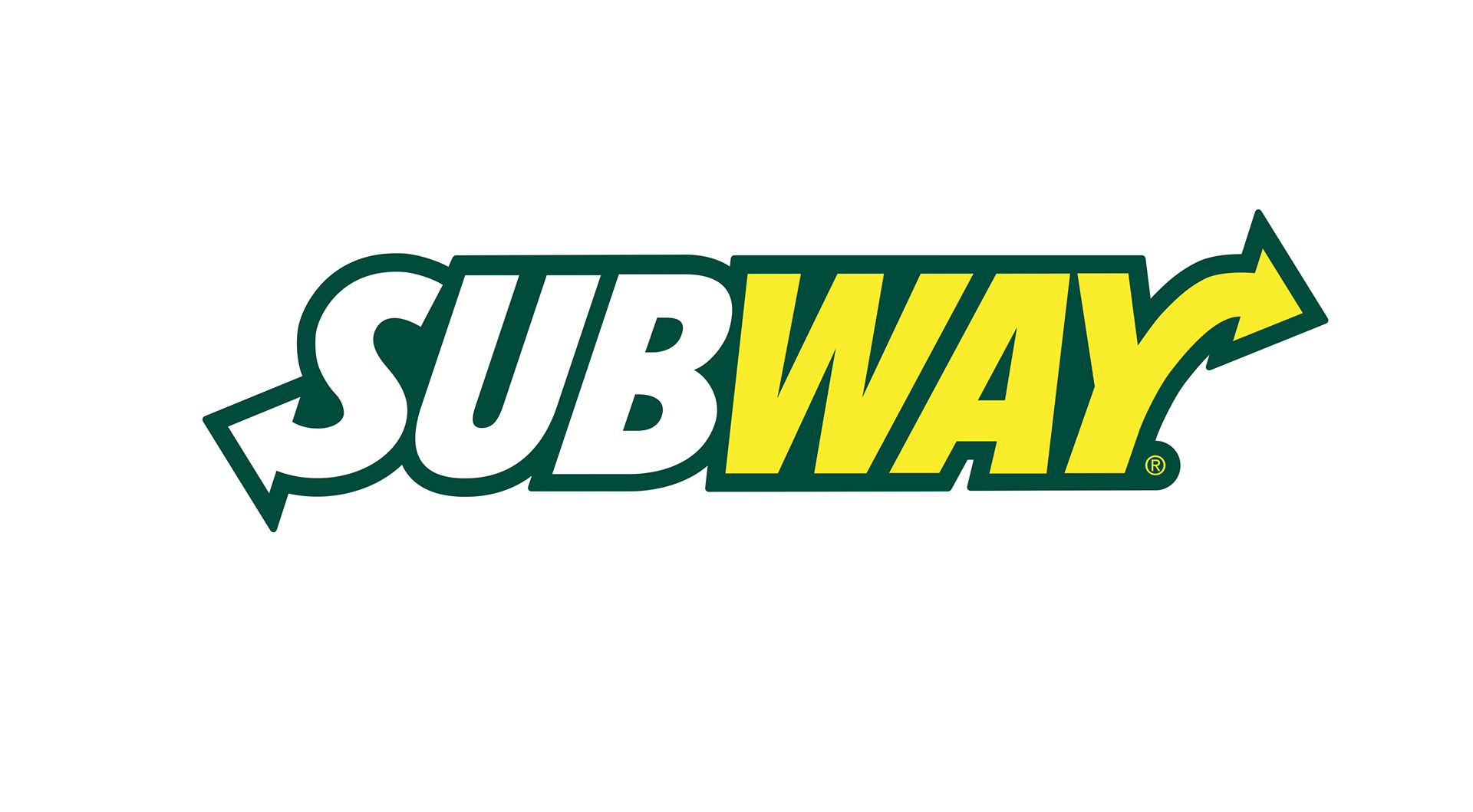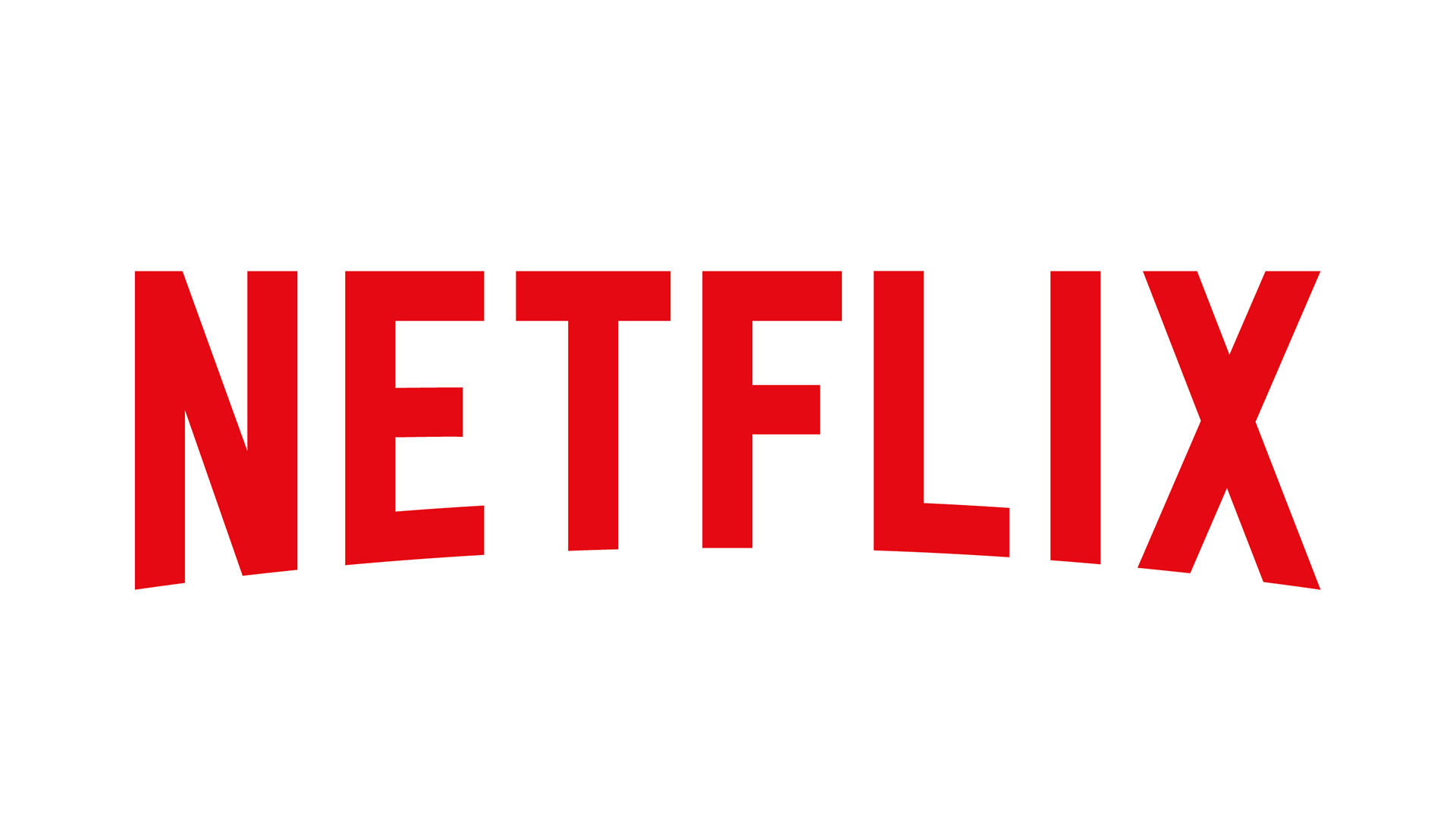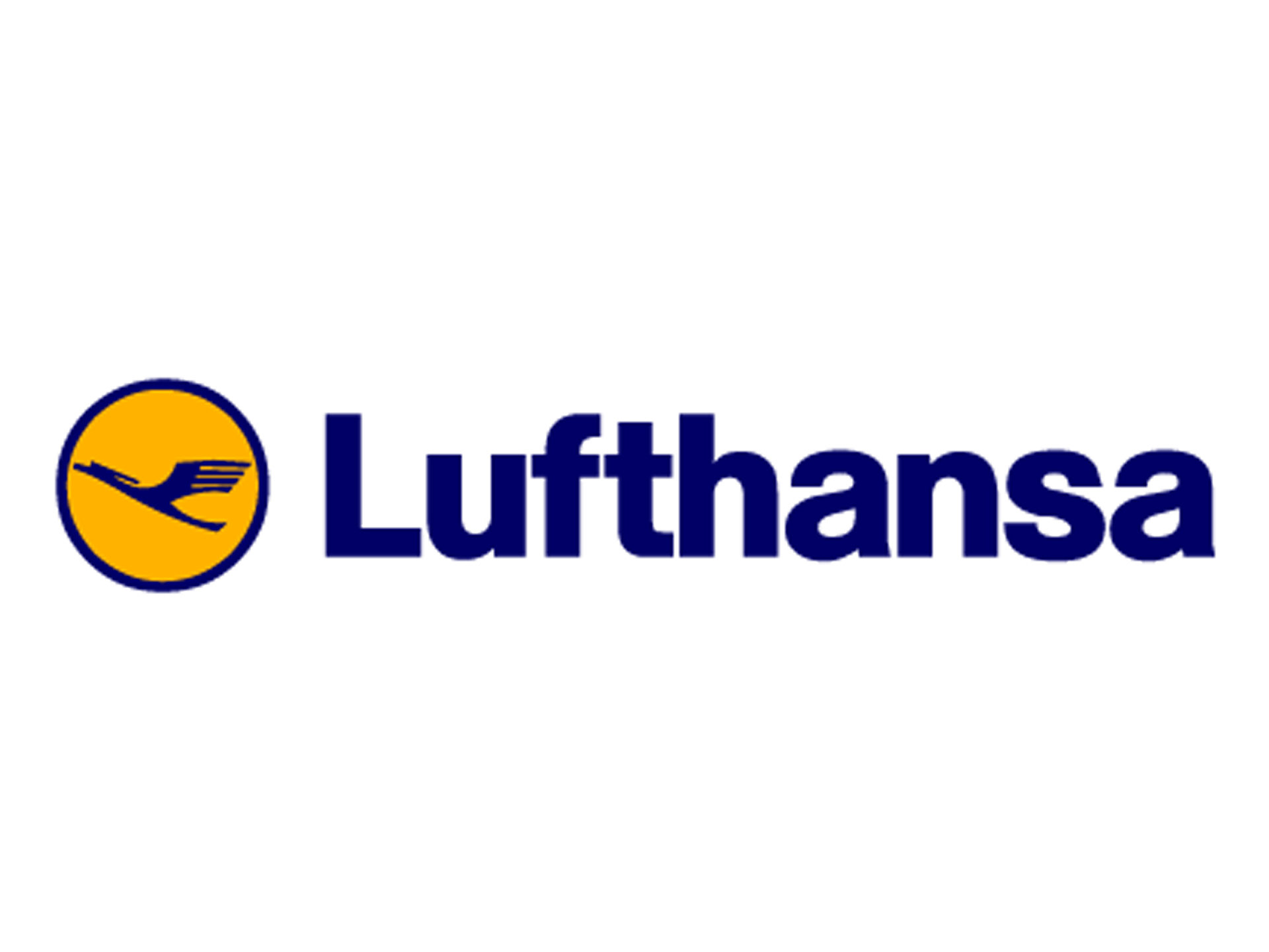 Awards, Achievements & Press
Creativity Online Top10 2016, Published

LIA 2014, Bronze
ADC Italy 2014, Jury member
NY Festivals 2014, Finalist
ADC Germany 2014, Silver
zPage Online 2013, Published
SMM.UA Kiev 2013, Speaker
AME Awards 2012, Silver
Contagious 2011, Published
Mashable 2011, Published
ADC Europe 2011, Nomination
ADC Germany 2011, Bronze