Thank you so much for stopping by. 
You can learn more about my career here. 
I'd rather tell you what I can
 bring to your team:
Exceptional creativity and strategic thinking
I can come up with unconventional ideas that are different from what's being done and 
that strategically solve the problems that clients pose.
 In-depth knowledge of technology, digital platforms and human behavior: 
I know what makes people tick and I use technology to turn 
that behavior into a creative idea for a brand. 
 An international background: 
I might be born in Italy but, professionally, I grew up worldwide, 
from China to Germany to the USA. 
This 
allows me to view things differently and always bring fresh and new perspectives to the table.
Major brands I worked for: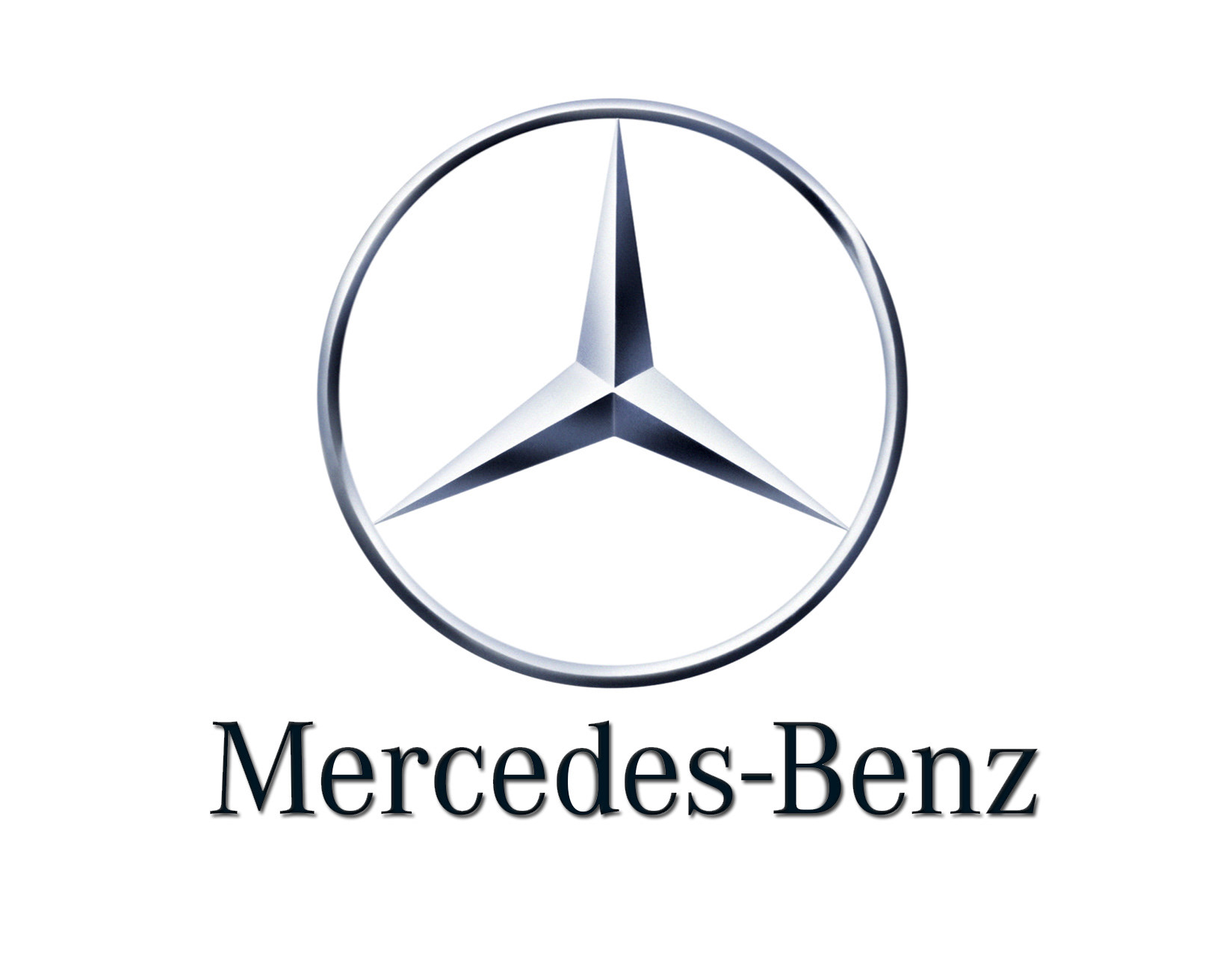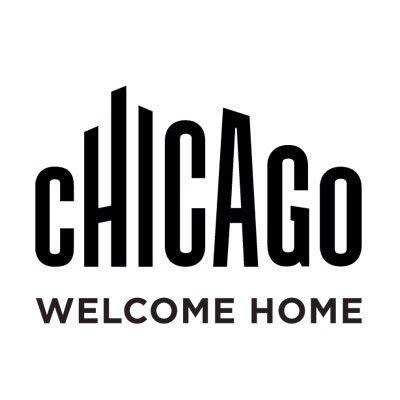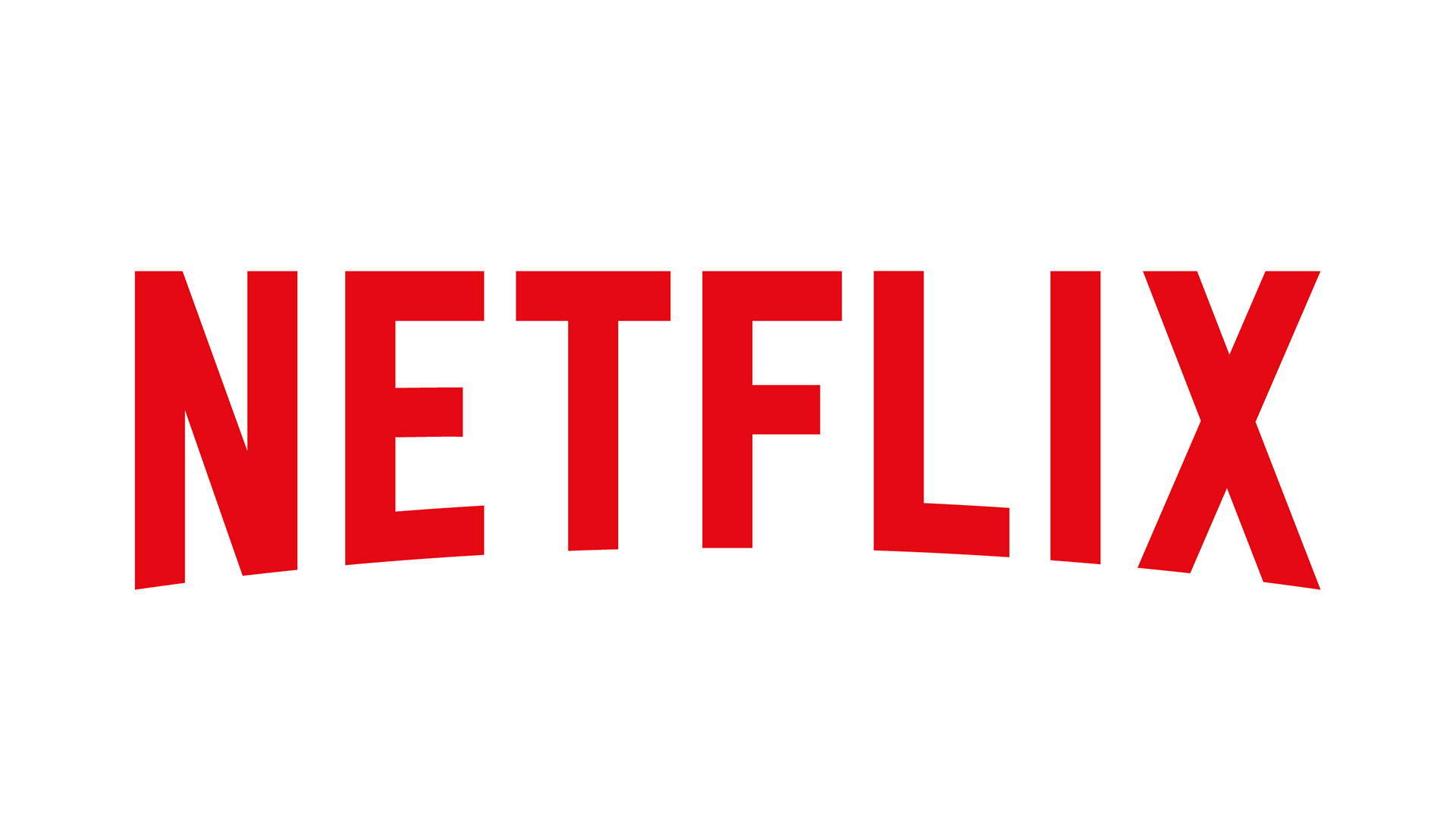 Awards, Achievements & Press
Creativity Online Top10 2016, Published
ADC Italy 2014, Jury member
NY Festivals 2014, Finalist
Page Online 2013, Published
SMM.UA Kiev 2013, Speaker
Contagious 2011, Published
ADC Europe 2011, Nomination